By applying both business and technical skills, we are able to fully grasp your requirements to identify better performing and more cost-effective solutions.
---
About Us
NTC specializes in helping large organizations improve their data/voice networks by increasing performance and capacity while reducing cost. The telecom market continues to change very rapidly with new offerings and opportunities. If your network has not been keeping up, it could be costing too much and providing too little.

NTC assists organizations in defining their technical, performance, and business requirements. We then help them create a technology and carrier strategy to best meet these requirements. We can manage the sourcing process resulting in vigorous competition among even the largest carriers. We work with your legal/purchasing team to review contracts for the terms and gotchas that matter most.

After carrier selection, NTC can assist organizations with project management. NTC can help establish key performance metrics and management methods for the updated network. NTC can also update and support backend processes such as invoice processing and allocation, circuit/device inventory, and configuration management.

We respect your staff and work with them. They have a full time job to do and rightly need assistance with major network transitions. Vendors sell their products full time and may exploit the fact that their customers are frequently overwhelmed with other activities. NTC restores the balance by augmenting your staff for the duration of the project. NTC brings experience, a fresh outlook, focused effort, and a "can do" spirit that assures success. By applying both technical and business skills, we are able to fully grasp your requirements to identify better performing and more cost-effective solutions than those recommended by the carriers or suggested by conventional wisdom.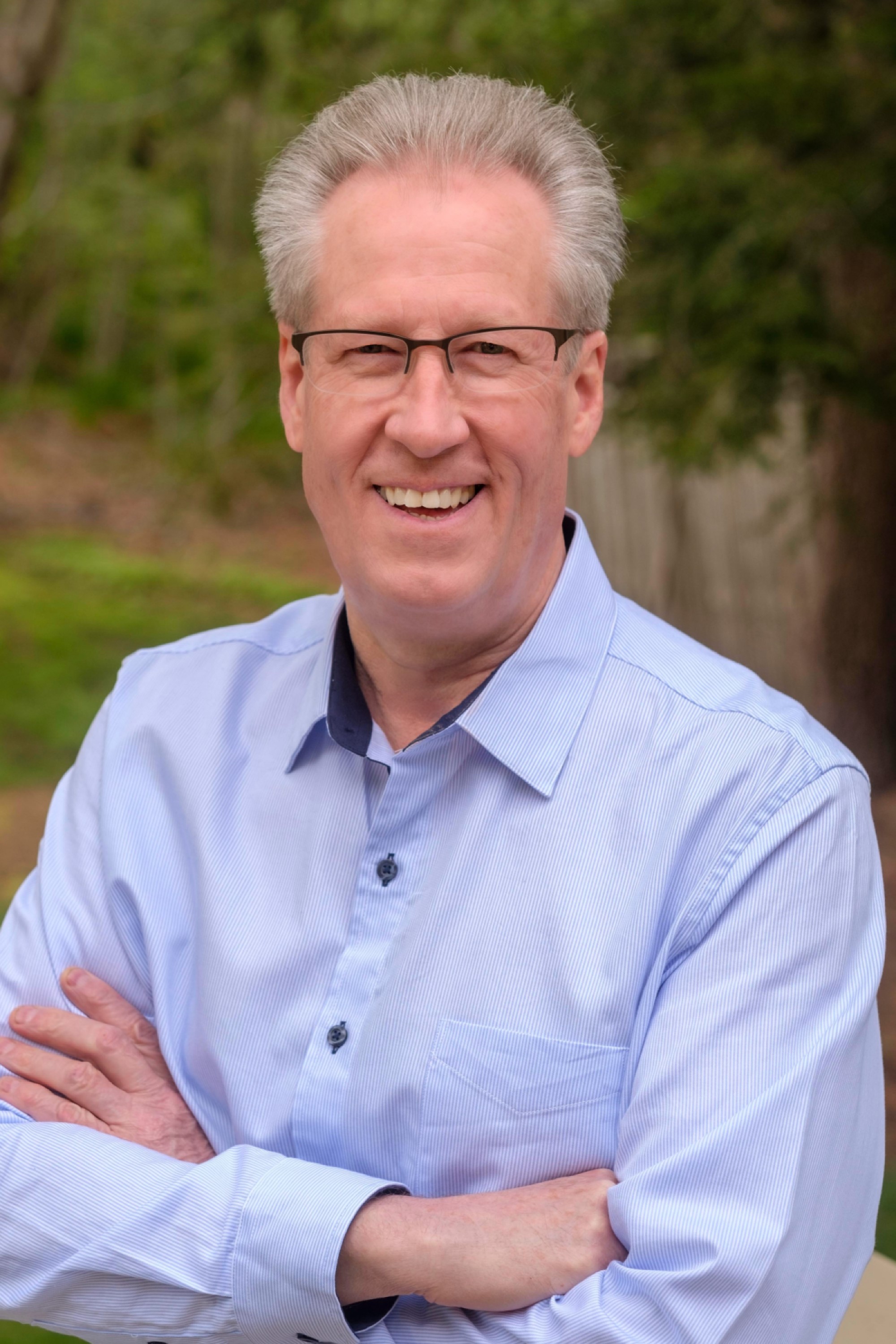 Bob Nerz
---
Founder
Bob Nerz founded Network Technology Consulting (NTC) in 1995 and serves as its principal consultant. NTC focuses on the needs of large companies making complex IT transitions to address changing technology, expanding business needs, and cost reduction. Prior to NTC, Bob had over fifteen years of experience with hardware and software companies in the computer-networking field including: Motorola Codex, Concord Communications, Racal InterLan, American Power Conversion, and Best Power. He has held both individual contributor and management positions ranging from product manager to vice president. Bob holds both a BS in Engineering from Drexel University and an MBA from Harvard Business School.